---
This page brought to you by:

Do you want to purchase the best in Security Video Cameras? If you need a Surveillance Camera that will be sure to protect you and your loved ones, let us help. Sign online today and browse our huge selection of home security video cameras. No matter what brand you are looking for, we are sure to provide you with the most reliable surveillance video cameras!
---
Topsy-turvy
featuring
Jim On Laughter
Intel Music Video Interactive AVI
Click here with your left mouse button to start playing the song. Or, use your right mouse button to download the midi file. Then, feel free to improve on it, add your name, and send it back to help@KingArthur.com.
lyrics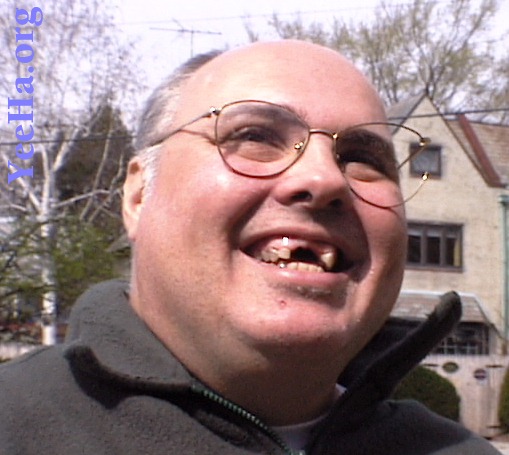 Atrophy?
Should that be our destiny?
The place
Where freewill
And, self-control
Do battle
Is the space
Where my soul
Gets a
Rattle
Take an emotional
Survey
And, it's helter skelter
Topsy
Turvy
My choice is
Is?
Is this
Near
Sheer
Cheer?

Or, is it
Closer to
Misery?
Miserrrrrrieeeeeeeeee?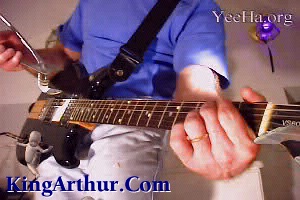 Topsy-turvy
Arrrrrrgh!
Helter skelter in this skeleton.
Arrrrgh!
Topsy-turvy
The dilemma of my enigma
Topsy-turvy in this cadaver
Atrophy?
Won't let it be our destiny!
Not my history.